Call Rod Touchton To Troubleshoot Your Well Pump Problems NOW →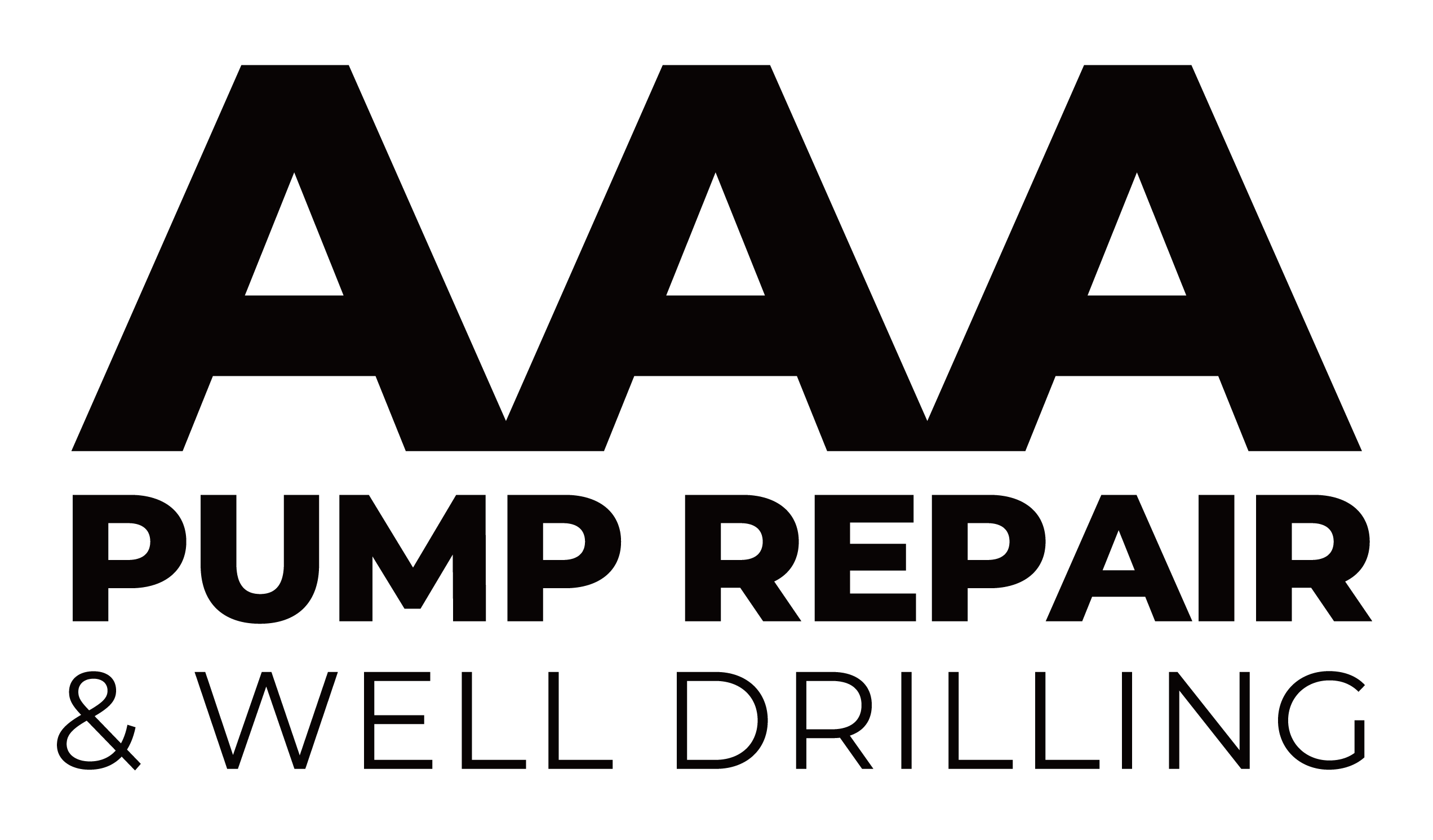 You Deserve Clean Running Water
Rod Touchton at AAA Pump Repair can help you fix your residential pump or install a new electric or hand pump. I won't charge you money you don't need to spend.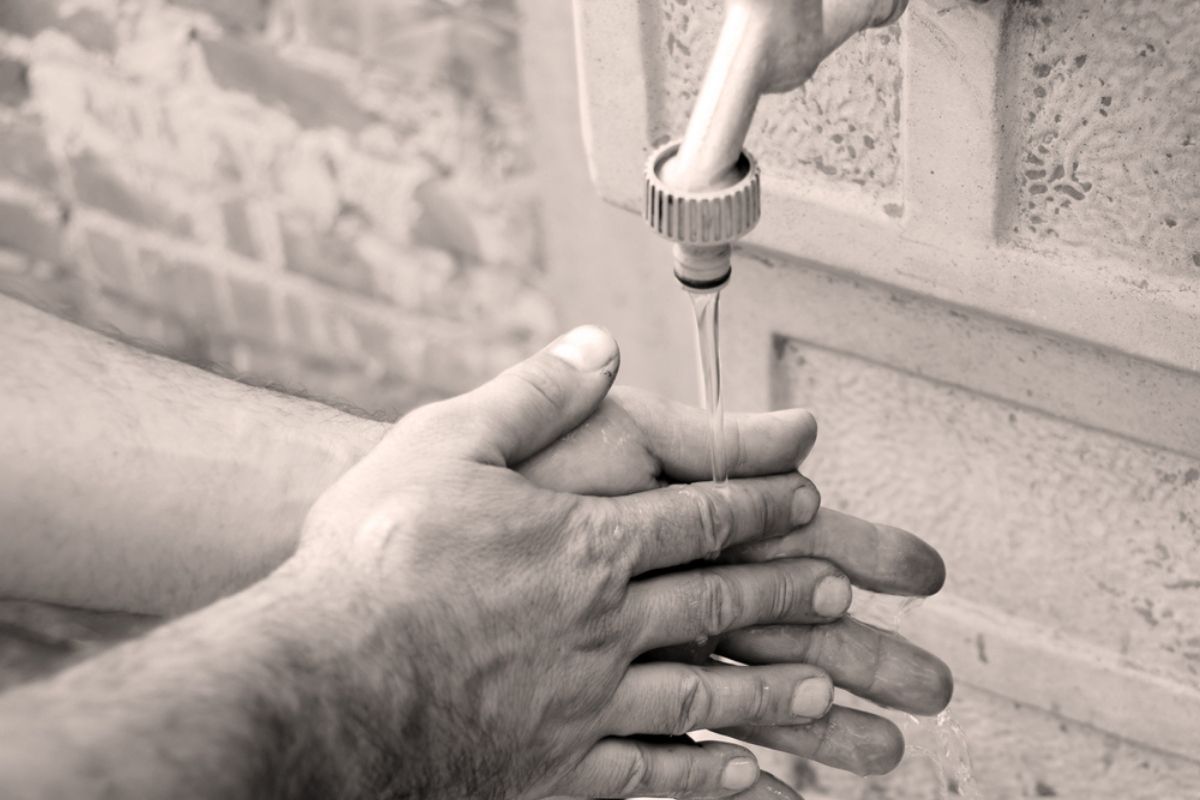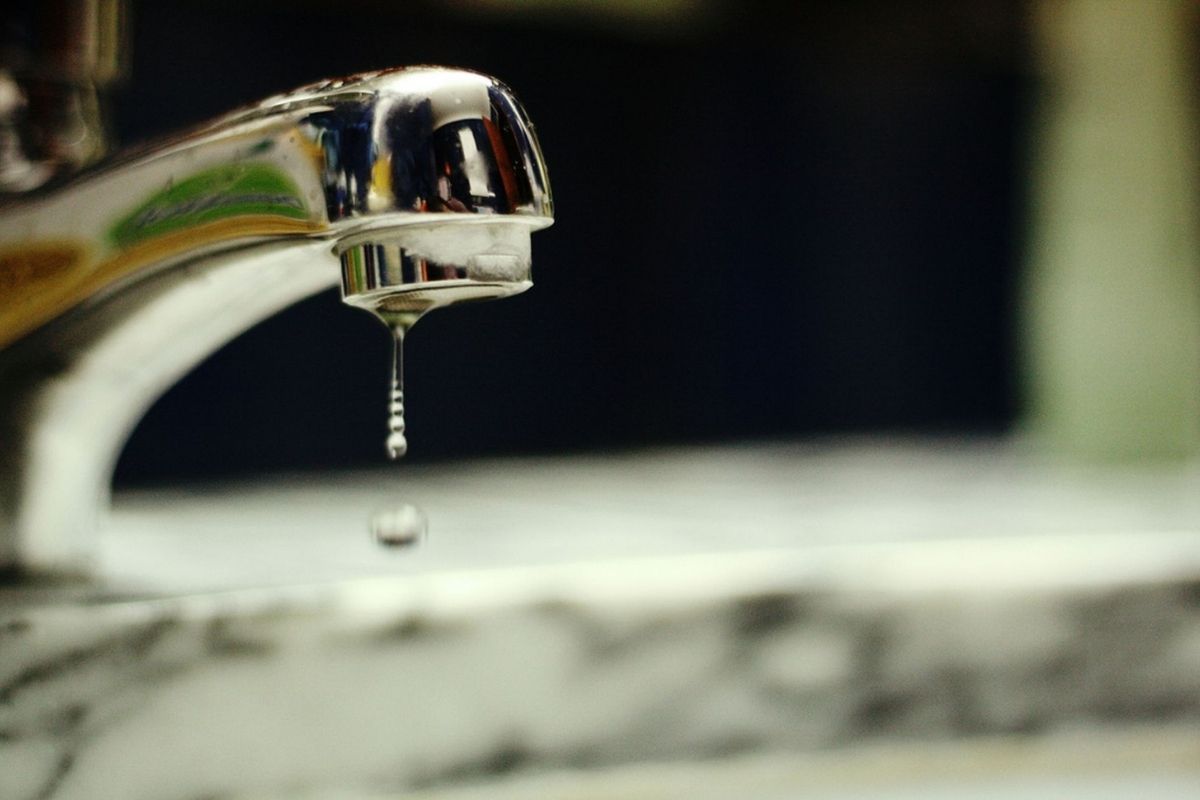 Do you struggle with:
An unreliable well pump?
Discolored or smelly water?
Low water pressure?
Losing electricity during storms for days at a time?
AAA Pump Repair and Well Drilling Can Help!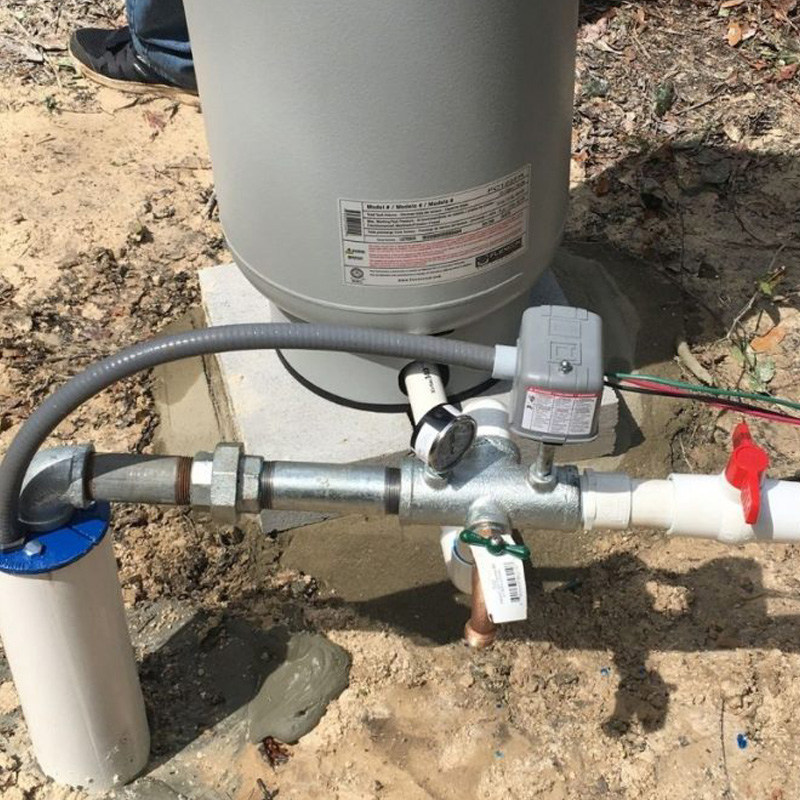 Pump Repair Service
I can save you time and money by diagnosing your pump problem over the phone, and if you need my help, I can work you into my schedule ASAP.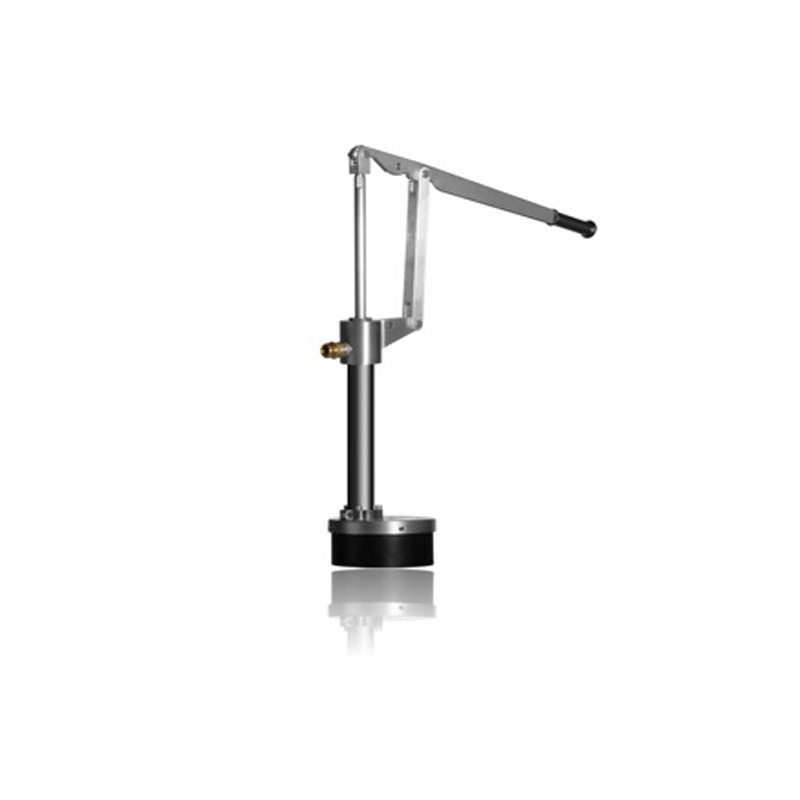 Hand Pumps
Don't let hurricane season leave you without access to fresh clean water. I can install an efficient and stylish hand pump so you can be self sufficient.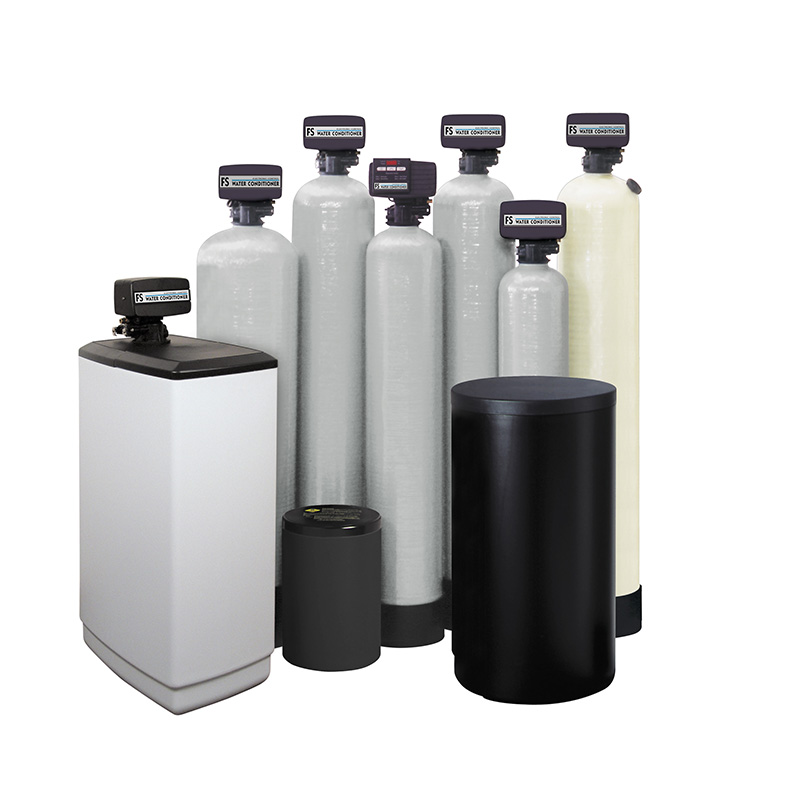 Water Treatment
I help you get rid of the smelly discolored water with a treatment system that's perfect for your water needs.
I Get It – Fresh, Clean Water is a Necessity!
I have worked in the pump repair business for over 25 years, and have seen almost every problem you can imagine. I also work with some of the most economical and reliable products. My reputation is as important as any marketing ploy to get new customers. I can promise you, I will NOT try to sell you something you do not need.
American Made Products ONLY!
I'm not ashamed to be a United States veteran!  We only use products manufactured in America.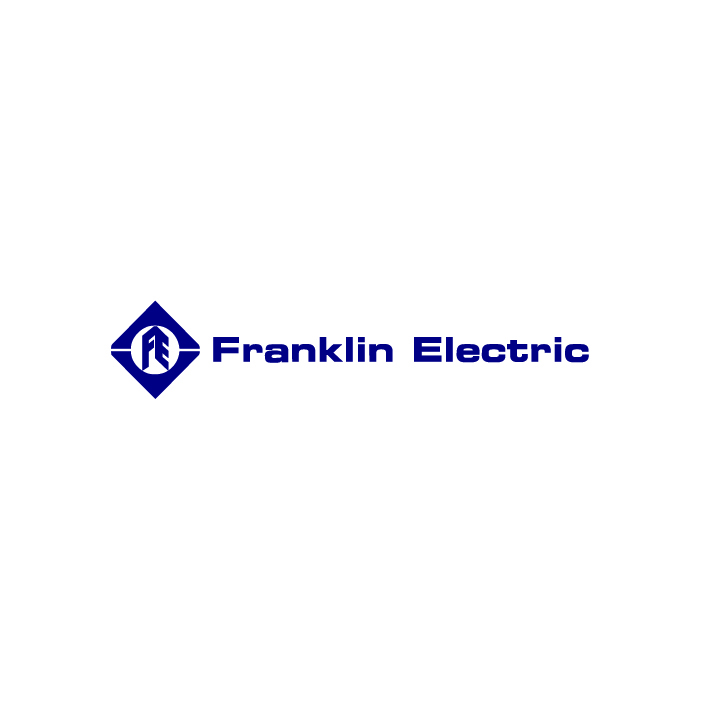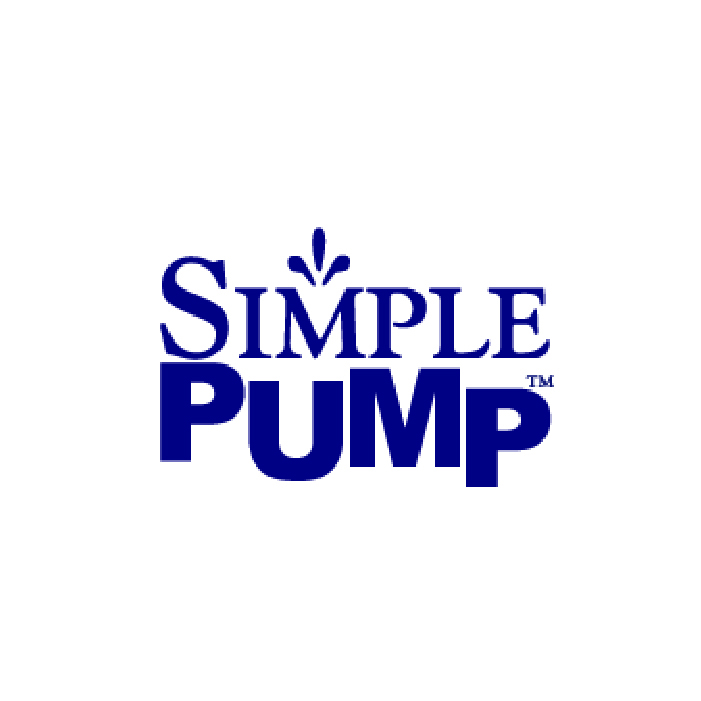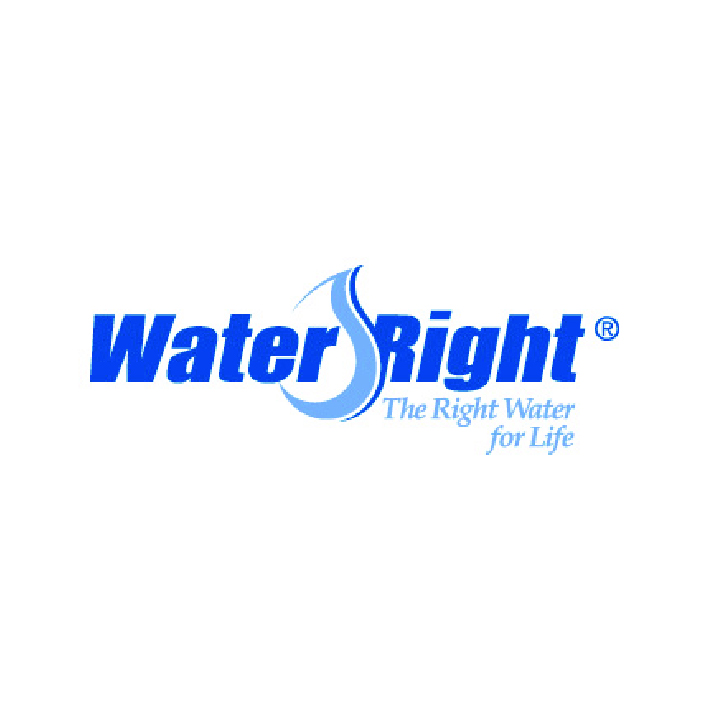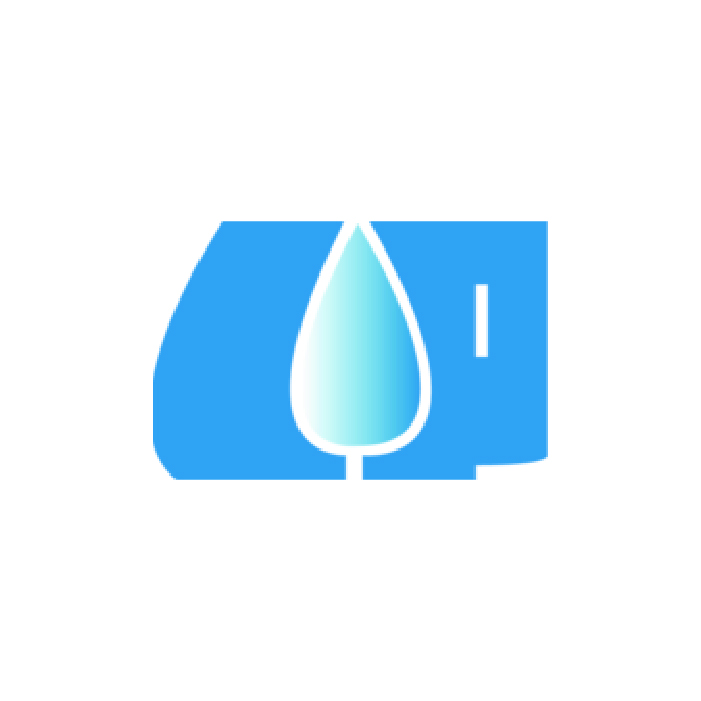 FREE Phone Diagnosis! Call 386-362-PUMP (7867)
 A typical service call will not cost more than $85.
I will likely save you a visit at all by diagnosing the problem over the phone. 
If I need to come out and look at the situation in person, I'll charge you a service call fee, but I will also provide you with a "no-hidden-cost-estimate" for confidence in final price.  Unlike some service tradesmen, I will give you a final price, and you can be confident I will not surprise you with hidden bonus fees.  That's a promise.
Service Areas
Service Area 1: Approximately 45 miles from Live Oak, FL
Service Area 2: Additional 20 miles outside Service Area
Where your property lands determine the service call price.  Call me and I'll get to you as soon as I can.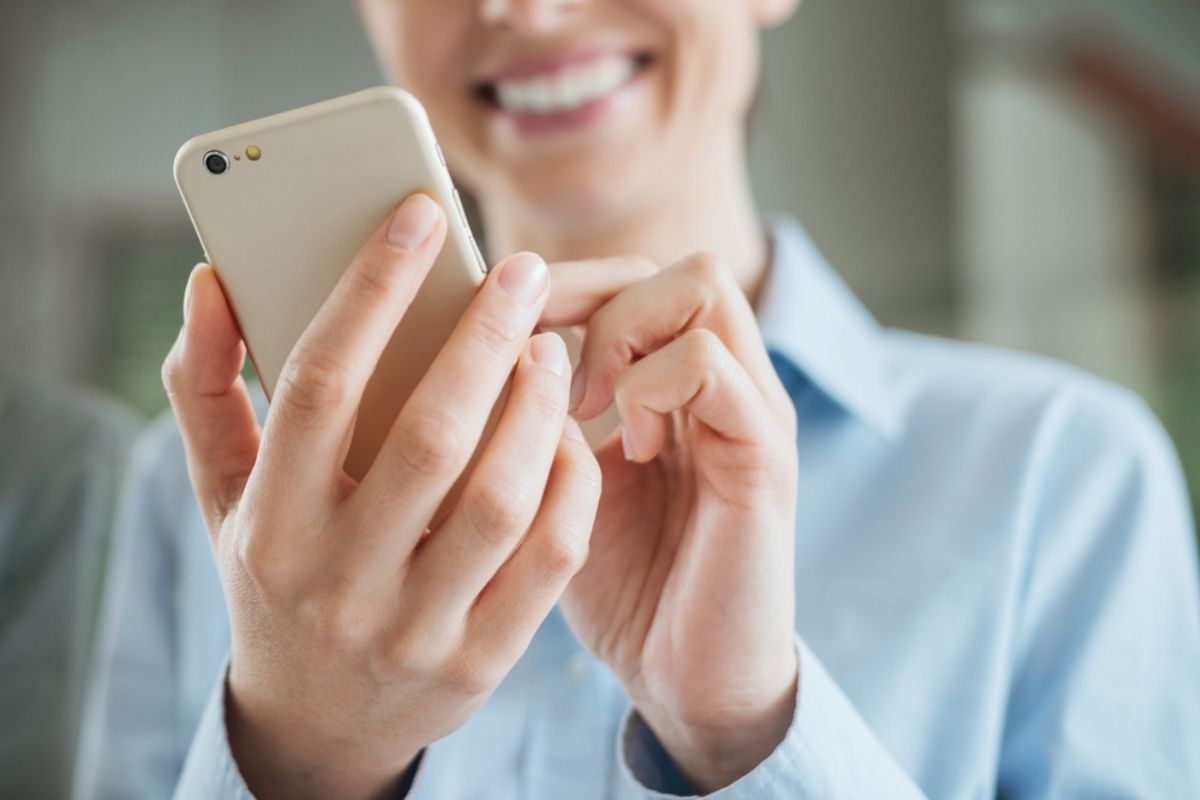 1. Call Me
I'll diagnose your pump problem for free over the phone. If you need repair service, I'll come to you as soon as I'm available 24/7.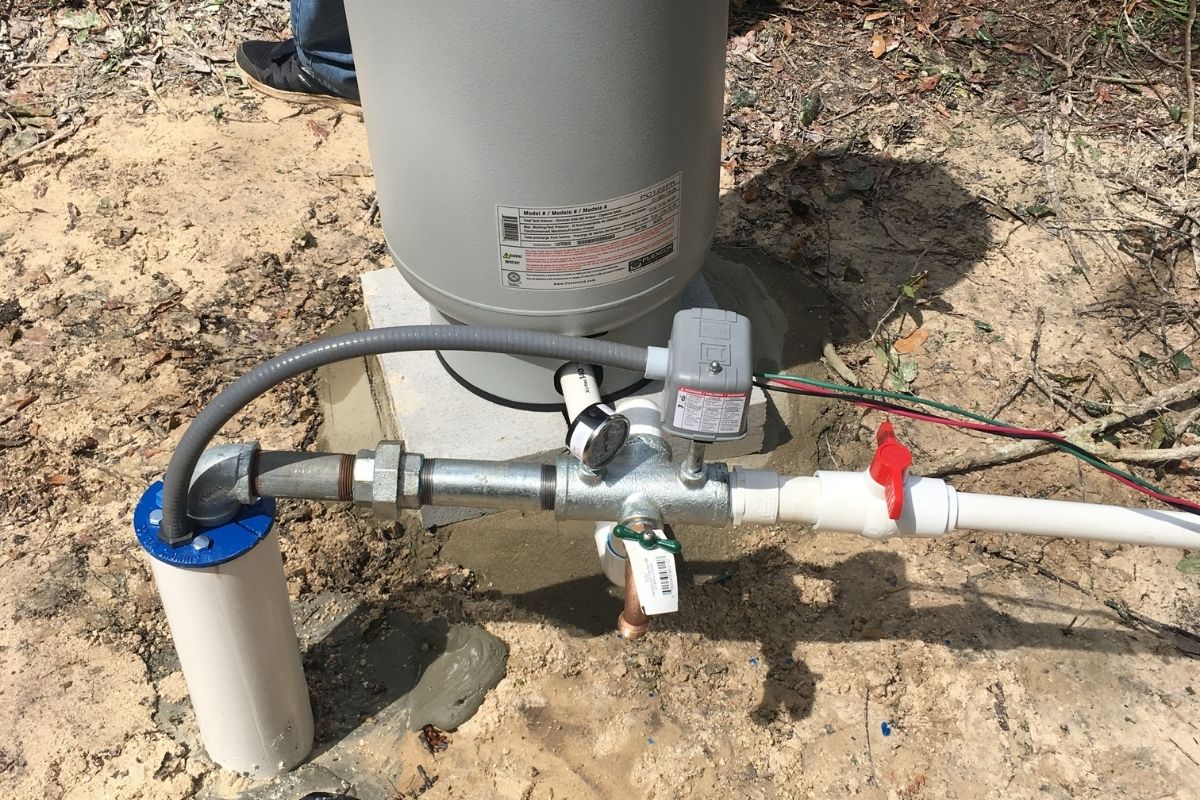 2. Service Call
Determine your actual service needs, I'll tell you what it will cost with no hidden fees. Service Charge will be applied to service within 7 days of service.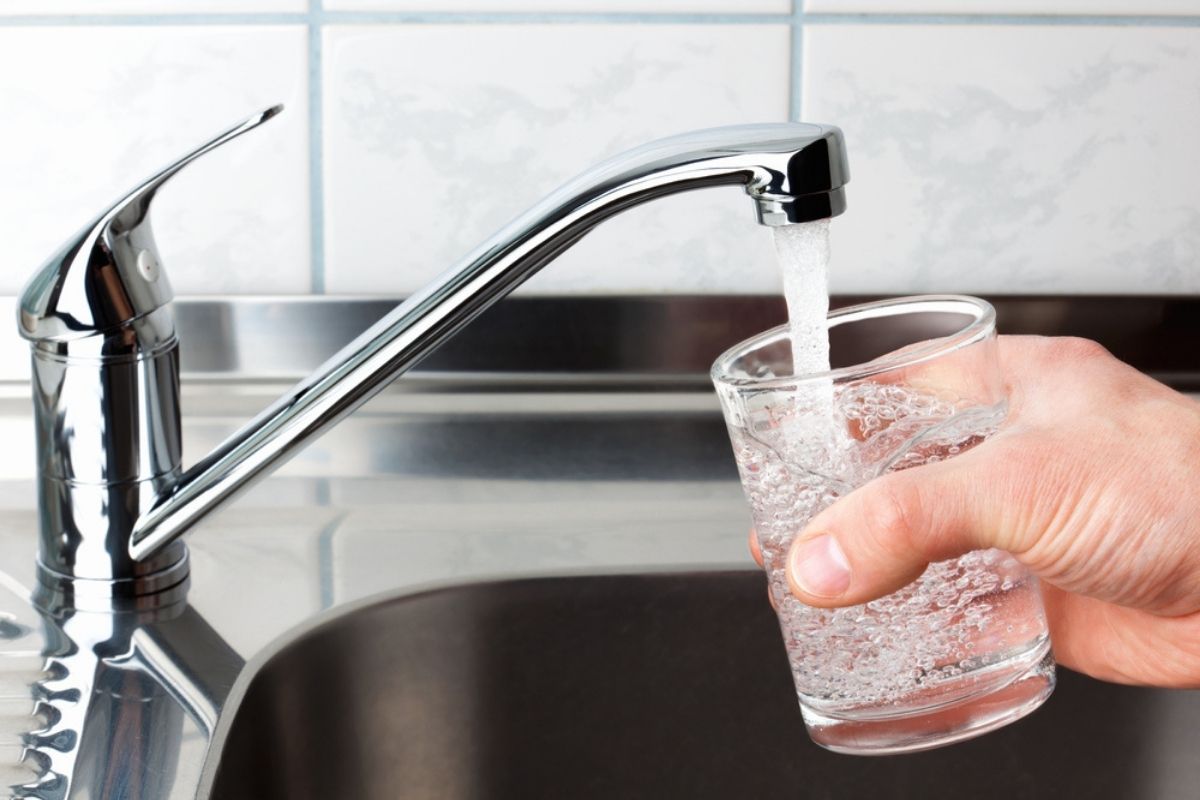 3. Get Water Flowing Again
Enjoy high pressure water flowing from your tap again. I stand behind my work, and provide factory warranty on all new pumps and tanks.
A Little About Rod
I've been helping people in north Florida fix their well and pump needs for 25 years.  I enjoy the challenges of diagnosing the problems over the phone and saving customers money, because I know they will call me when they have a problem they can't fix on their own.  I don't get rich running this business, but I have freedom to help people in a meaningful way, which is a great feeling.  In the last few years, I've started helping all of my customers with water treatment services as well as off-grid hand pumps.  I'd love to help you and your family get good clean water on demand, because everyone deserves clean water.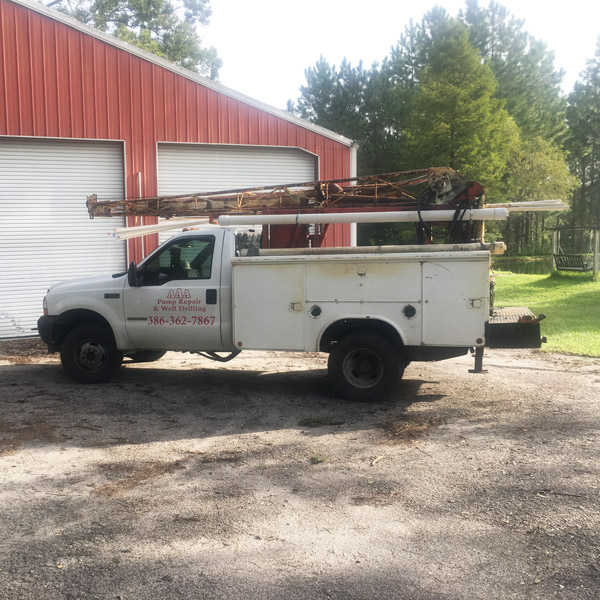 Free Trouble Shooting Guide – Coming Soon
Site Designed by Do Good Media